2018 Subaru Loves Learning  
John Hine Temecula Subaru

Is proud to once again team up with the American Association for the 
advancement of Science to 
bring the world of science, engineering, and innovation to students
through 
the "Subaru Loves Learning" event.
This program is designed 
to help engage young minds by providing greater access to 
award-winning science 
books and much-needed school supplies.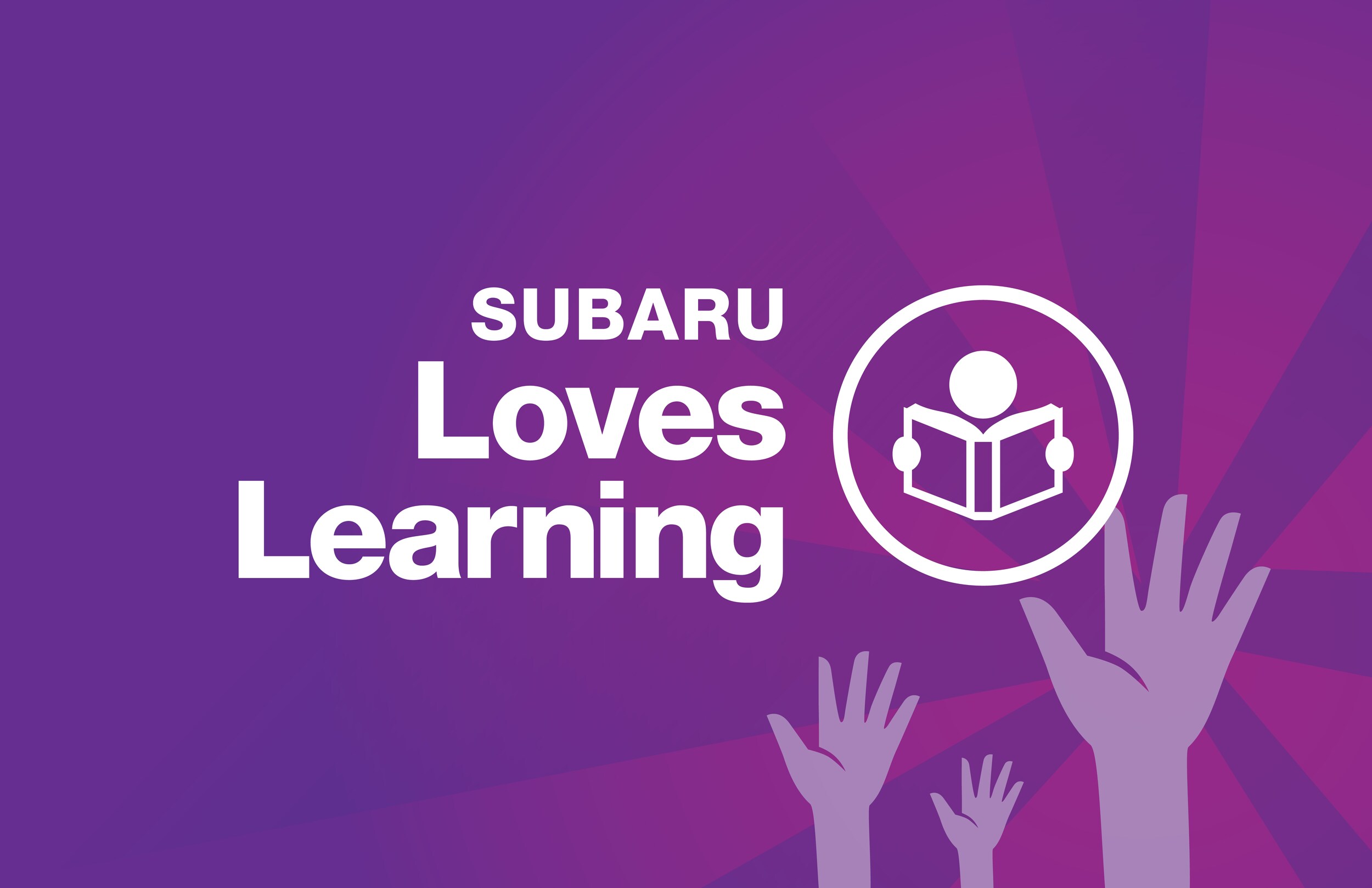 To date, more than 187,000 books have been donated to schools nationwide through this partnership.
All of us at John HIne Temececula Subaru are honored to have presented these books to 
Murrieta Elementary  to help students learn, grow and enjoy 
the incredible 
area of Science and Technology.
As a company,  we believe it's important to do our part in making a positive impact in the world...
That starts right here in our community and local schools. 
We are so thankful to be able to support Murrieta Elementary School 
thru the 
2018 Subaru Loves Learning Event.